Does your app have a map-based interface or store lat/long coordinates on records? If yes, then you can use Geofields to improve the performance and usability of your app!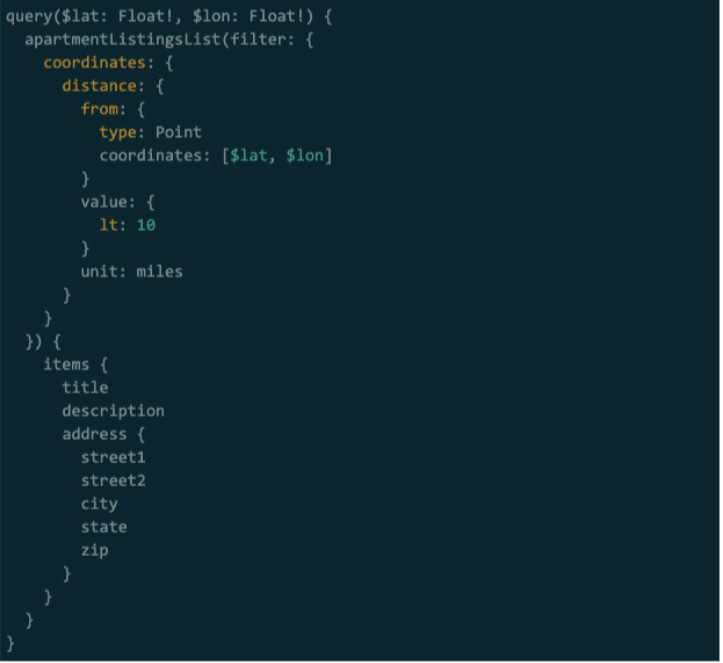 With GeoFields, developers are able to filter records based on geo-coordinates. This opens up a ton of possibilities for map and location-based applications! Think apartment listing services, dating apps, delivery apps, and more!

All you have to do to start using this API is create a field with the GEO type.
For a more in-depth overview, definitely check out this blog post! If you have any questions, definitely ask them in the 8base Community!
Happy Developing!
Sebastian
These weekly tips will be brief, fun, and come from our internal team. However, we encourage you to submit your own 8base tips! We'll make sure to feature great submissions and give you a shout-out when doing so. Just share your tips here.