Hi, im using app builder, and when i try to make an API request it works well, but when i try to access to the data itself, it displays the data in the editor mode.
But im getting all this errors, even I'm accessing to the object in the correct way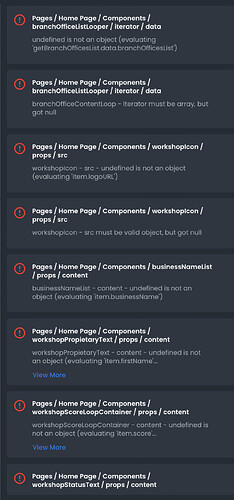 Why is this bug happening?,i can't preview my page.

by the way, how can i execute a request on page load?