Hi everyone

I am receiving this GraphQL error response: Workspace is blocked.
I never received such an error response before.
I am still able to login onto my app and get the first query (the one to get current user's information). However, every other API interaction results with the same error message.
I went to have a look to my workspace and I discovered the status of my account had changed.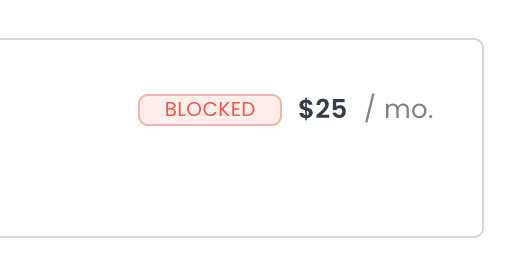 Could someone help my find a clue to this pressing situation please ?
Thanks,
Andréas